The modern window delivers as a system combing the advancements in glass technology to make your home natural and green. It is no secret that natural light is healthy. Let in the sun but minimize the heat that gets into the building. With amazing noise reduction, you will get the tranquility you deserve in your home. Let GSC with decades of experience in glass guide you to the perfect glass for your needs.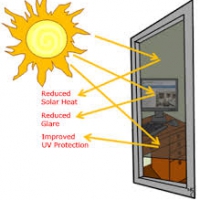 ENERGY REDUCTION
Reduce the direct heat coming to the building & also reduce air conditioning costs.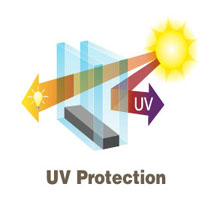 UV CONTROL
Screens out 99% of the sun's damaging rays and protects your interiors from fading.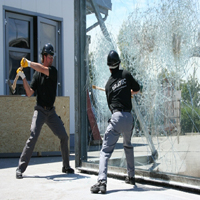 SECURITY & SAFETY
Increased strength for up to 5-7 times than normal glass.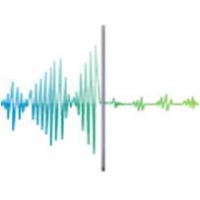 SOUND CONTROL
Dampens the sound significantly.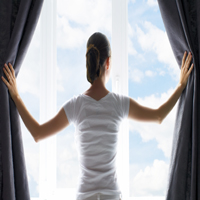 Extra Large Panels
Gives clear view without obstruction.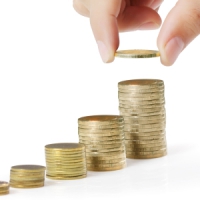 LIFETIME VALUE
Future-proof. Saving that last a life time.
WHAT IS SOLAR FACTOR ?
The solar factor measures the percentage of heat that passes through the glass. The lower the solar factor, the higher the solar protection and the performance of the solar control glass.
WHAT IS A SOLAR CONTROL GLASS?
A solar control glass is a glass with a special coating designed to reduce the amount of heat entering a building. It reflects and absorbs heat as well as filters light from windows and doors for reduced glare. Using a solar control glass reduces the need for air-conditioning and blinds.
WHAT IS A U-VALUE ?
The U-Value of a window is a measurement of the rate of heat loss indicating how well your windows are keeping valuable heat in. It is expressed as Watts per square metre Kelvin W/m2K. The lower the U-Value, the better the thermal performance of the glass. 'Low-emissivity' or 'Low E' glass offers improved thermal insulation denoted by very low U-Values.
WHAT IS A visible light transmission ?
It is simply the measurable amount of solar visible light (daylight) that travels through a glass.
I am using UPVC window with 6mm clear glass, is it sound proof ?
How do I ensure security by using window without grills ?
Does large size windows are safe for home ?
What is energy saving glass ? How does it works ?
Is insulated glass is advisable for sound proof window ?
what is the difference between glass with direct sunlight vs shade area ?