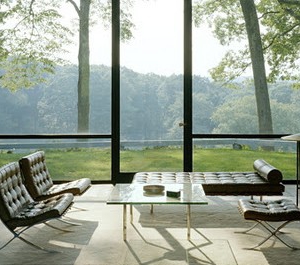 Glass for the windows 
Windows glass needs to consider:
Heat
Sound
Security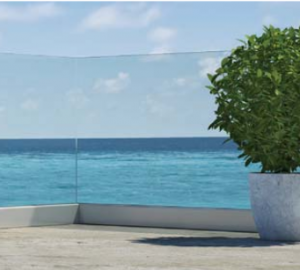 Glass for the Railing
Railing Glass has the following requirements: –
Safety -Strength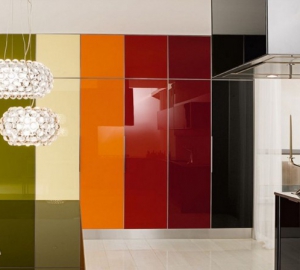 Laquered Glass
Bring colors home.
Colored walls, panels, cabinet covers, kitchen splash-backs.
Easy fixing solutions.
Printed Glass
Your imagination is the limit.
Printed partitions with partial visibility, cloth prints, graphic designs.
Below are some comparisons to help you select glass that is best suited for your requirement. The basic considerations are:
Safety
Security
Thermal Insulation
Sound Insulation (Noise Reduction)
Also is given a cost comparison between the various possibilities.
Note: The bars show approximate comparative values and not absolute values. Please contact us if you need any specific values.
Glass Types – Comparison (Basic)